Chatterbox Community Pre-School Limited is a Company Limited by Guarantee, with Charitable status.

The Company has five Directors, who are Bonnie Griffiths, Hayley Coughlin, Jess Allen, James Consterdine and Michael Olatoye. Bonnie and Jess are Executive Directors and they control the day-to-day running of the Company. Hayley, James and Michael are Non-Executive Directors.

The Company also has three Board Members, who are Mark Griffiths, James Consterdine and Michael Olatoye – these board members hold directors to account.
Pre-School Manager and Executive Director
My role and responsibilities include providing safe, high quality education and care for Pre-School children. I lead and manage staff on a day-to-day basis.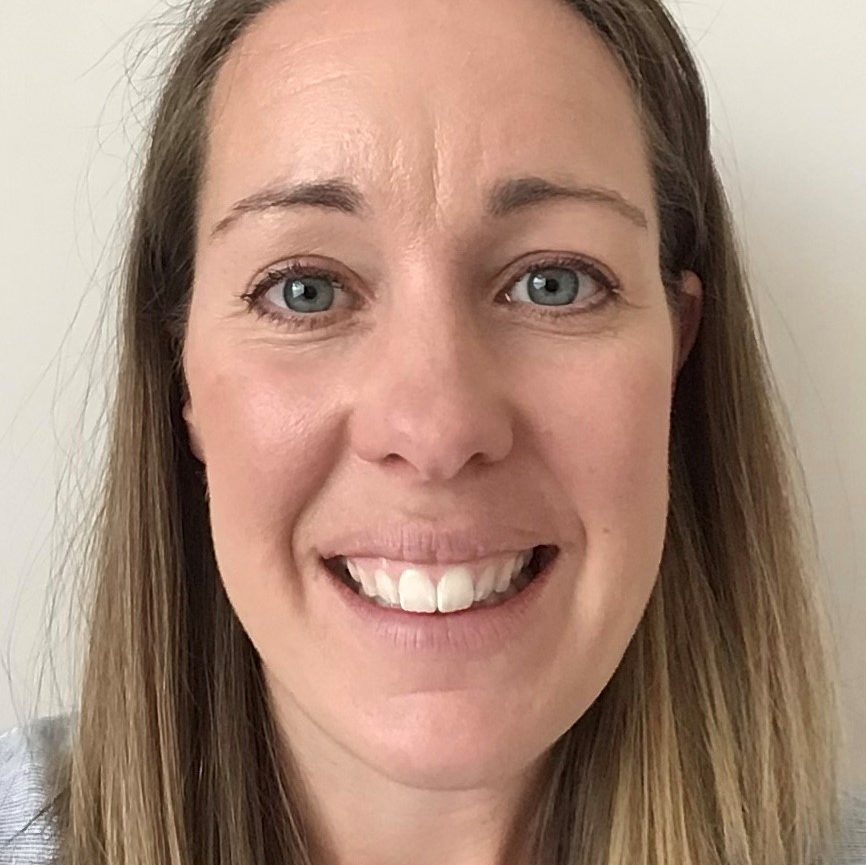 Board Member and Non-Executive Director
I am a primary school teacher in the local area and am passionate about providing children with a range of opportunities to enrich their learning. All of my children attended Chatterbox and flourished during their time here because of the outstanding care and provision Chatterbox provides. All of my children started primary school as confident children ready to learn in a range of contexts. I am delighted to be able to join the Chatterbox board and support the fantastic staff team in continuing their outstanding provision for learning.
Office Manager and Executive Director
My roles and responsibilities are running every aspect of the office.
It is my role as a Board Member to hold the Board Directors of the Company to Account and ensure that they fully discharge their legal and financial responsibilities. I was the Treasurer for Chatterbox from 2009 until 2012 when the Company was formed. I still keep a close interest in Chatterbox's finances and I work closely with Jess to ensure that the Company remains financially stable.
My experience of running my own business for 14 years has provided me with a good deal of knowledge that enables me to offer advice and help when needed.
Board Member and Non-Executive Director
I grew up in Romsey and currently work as a Senior IT Infrastructure Engineer for University of Southampton. I got involved in Chatterbox through volunteering as part of my (in progress) application to become an adopter. I was immediately impressed with the ethos of the Pre-School, and the welcome I got from both the children and the staff was reflective of the lovely atmosphere.
I am delighted to be getting more involved by joining the Chatterbox board and helping in any way I can.
Board Member and Non-Executive Director
I have taught at Primary, Secondary and Tertiary levels in three countries, and have also worked on project to improve education systems in developing countries (working with Ministries for Education).
Outside of Education, I have experience Consulting for Organisations in the private and charity sectors, helping them to introduce new products and services as well as to improve their processes and systems.
I am delighted to be able to offer my skills and experience to help Chatterbox continue providing outstanding Pre-School education to its children.